PERFORMING "WRAPPED IN RED"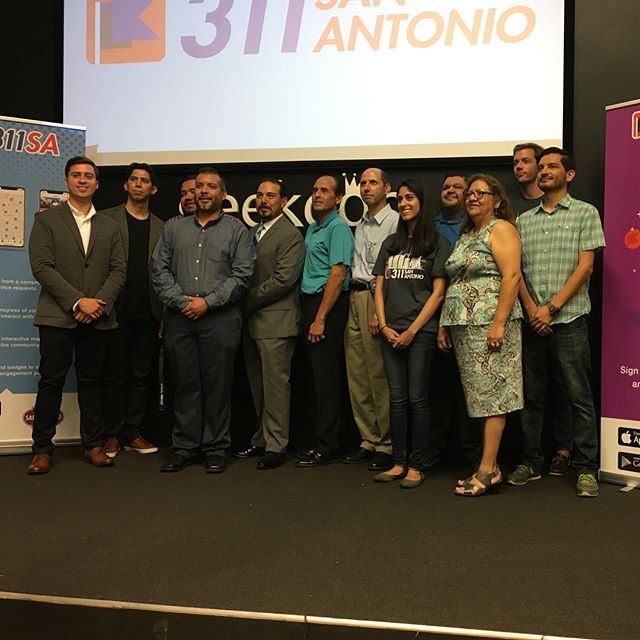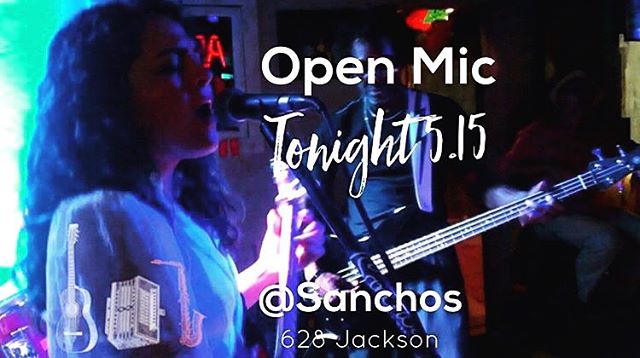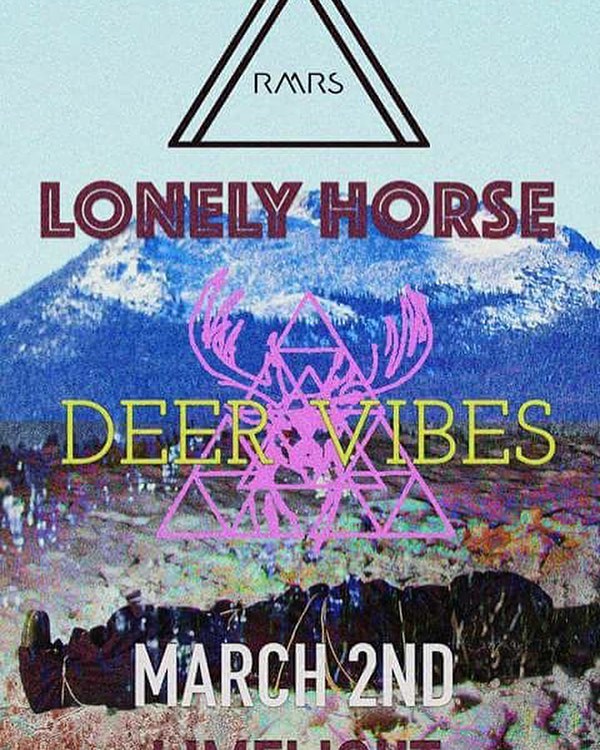 FEMINA-X

Femina-X is an alternative, Latin band from San Antonio comprised of members Daniela Riojas (vox), Alex Scheel (guitar), Jeff Palacios (bass), Darian Thomas (violin), and Jai Roots (drums). Femina-X identifies as "New Alternative" and creates unconventional fusions with electronic beats, samples, synths, and live instruments. They draw musical influence from progressive tribal and ethnic dance, hip-hop, jungle, Caribbean, industrial, punk, and drum and bass.

Daniela's chameleon voice has the range to both coo and siren, lull and frighten, always reaching from a place of passion, imagination, and child-like playfulness. Her vision, melody, and lyrics construct the world within each song, pulling from her ability to narrate and share the deeply personal with an edge of fantasy.
Femina-X has performed at the historic Arneson River Theater, The Tobin Center for Performing Arts, and Luminaria Contemporary Arts Festival. They received The San Antonio Current's Critics Choice for the Music Awards 2014, Top 3 Best Electronic Bands in 2015, have been featured in Vice Colombia and Remezcla, and are currently represented by TIMEWHEEL record label.
LAURA MARIE
Pop-folk singer songwriter, currently working on my 6th studio project. I release songs monthly to my subscribers on Bandcamp. I am affiliated with BMI as a songwriter and publisher and fortunate to have songs licensed by TLC, M Cable Television Inc. and Bunim/Murray Productions. I've also had the privilege of contributing backing vocals on the albums of many artists including The Panic Division, Bart Crow Band, Grammy nominated Frijoles Romanticos and multi Grammy nominated artist Bobby Pulido.
CULTURE WARES
Leather clad Austin rockers Culture Wars hate wasting time. The trio's first Alan Moulder-blessed single Money (Gimmie, Gimmie) has "come blazing out of the gate with an addictive electro-rock sound and swagger" according to PopMatters. Their five-song debut Culture Wars EP is pure adrenaline with production by longtime collaborator Robert Sewell and mixing by Manny Marroquin (Kanye West, Imagine Dragons) and Alan Moulder (The Killers, Nine Inch Nails). Merging edgy, infectious song craft with inventive electronic textures, punchy guitar work, insistent melodic hooks and the commanding vocals of charismatic front man Alex Dugan, the band makes vibrant, bracing music that's sonically adventurous yet effortlessly accessible.
The band pulls their music directly from their environment, writing and recording both from home on laptops and in the remote setting of Sonic Ranch, located just 45 minutes toward the border outside of El Paso, TX. Dugan remembers, "It was 3am at the studio just outside of El Paso, and all of us were drinking Russian vodka chased with a bite of pickles. Mic was finishing overdubs on a different song when this super random feedback noise began happening through the Vox amp. I immediately jumped up and begged Rob to start recording the feedback on a new track. It was then that we cut the entire song that night, which would later be titled "Money". It wasn't until noon the next day, when we awoke, that we realized what we had recorded."
RECREATING EDEN - "DEVIL IN THE DETAILS"
BLUE FOX PRODUCTIONS REEL